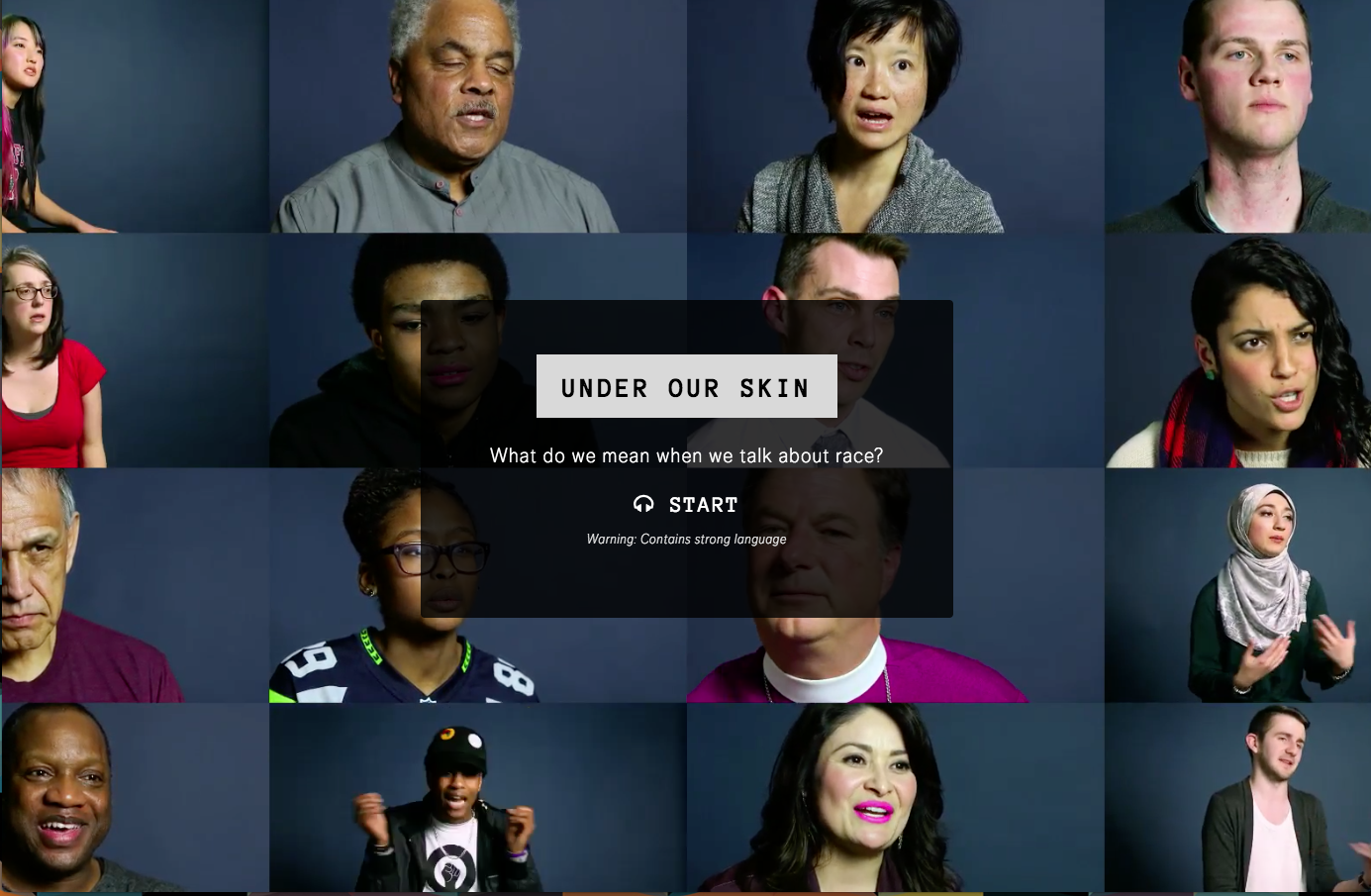 Our One Story selection deals with the issue of race and racism in America. This topic, one prevalent in media around the country, has prompted not only questions but also conversation regarding how to talk about the topic.
Discussing race, its coverage in the media and associated terminology can make some people uncomfortable. It is difficult not only in high school publications, but in national newsrooms around the country.
The Seattle Times decided to explore this concept by pulling together interviews from across ethnic and social boundaries to discuss terminology most frequently used and most often misunderstood. The hope of the project was to begin conversations with the interviews a way to talk about the issues of race, inclusivity and sensitivity in deeper ways. "For those who freeze up at the prospect of talking about race, we hope this project will help break the ice. For those who tend to take sides right away when the issue of race comes up, we hope Under Our Skin will challenge assumptions and build common ground."
Convention attendees are encouraged to participate in a panel discussion with the reporting team who will share some of the stories and entertain questions from the audience about how to report on such issues in their own publication.